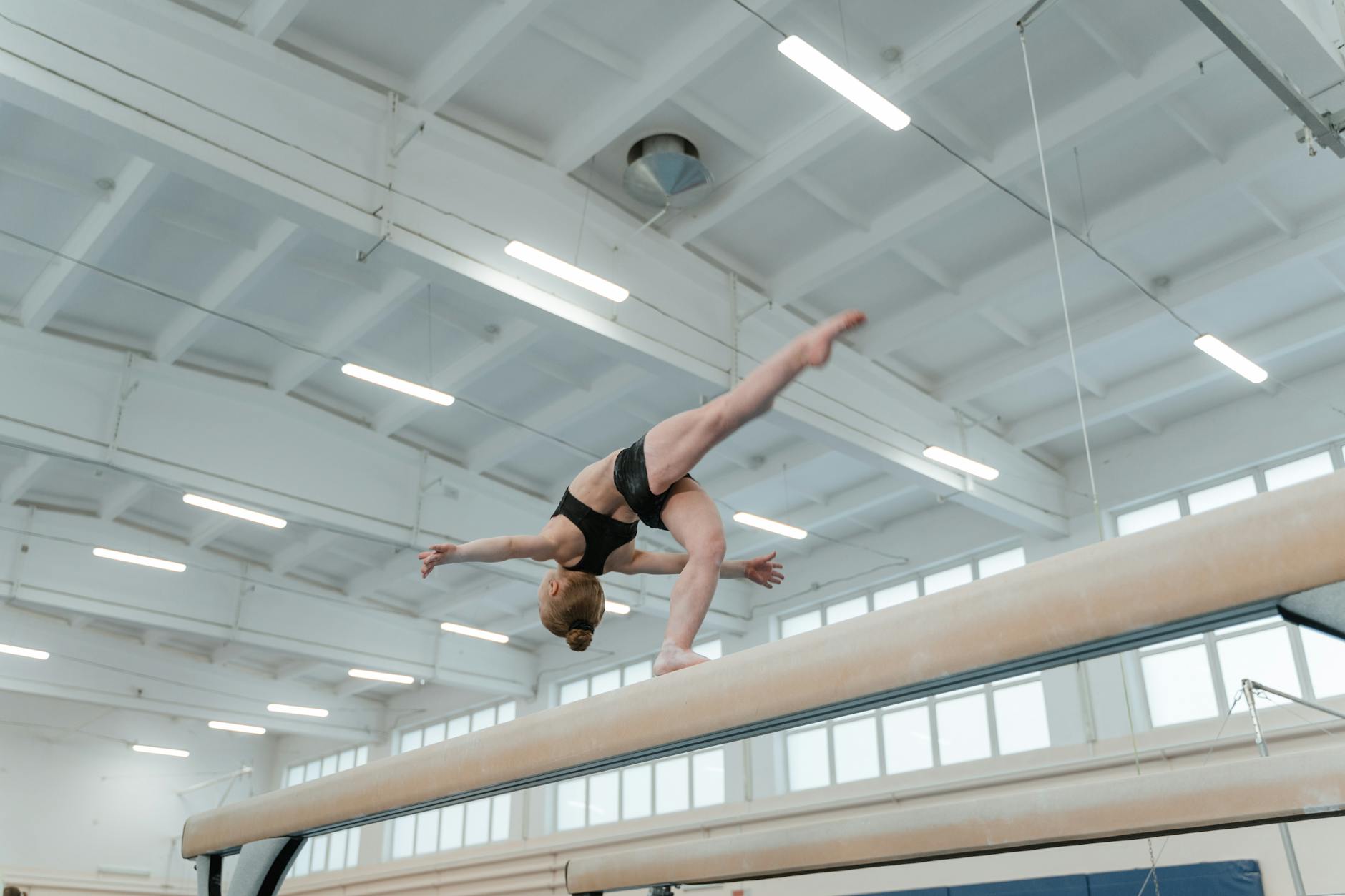 A sermon on Psalm 62 given by the Rev. Teri Daily on January 24, 2021…
No matter where we land in the spectrum of political color, from candy apple red to royal blue, many of us have been glued to the TV this past week. It seems that today in our country we stand on the razor's edge between fear and hope – breathing them both in simultaneously. There's an energy in the air – fueled more by fear for some, by hope for others. A pandemic, an economic crisis for many, global warning, racial justice issues – all weigh heavily on us like a coat drenched with rain. We are unified by anxiety, if by nothing else. Anxiety cuts across all boundaries; it is the great equalizer. Faced with our vulnerability, we start to think through all the things in which we place our trust, only to find them one-by-one not up to the task. 
We see the same thing going on with the psalmist in today's psalm. Our lectionary leaves out the first few verses, verses that speak of real and present dangers encountered by the psalmist. Surrounded by adversity, where can he place his trust? Both those of wealth and those in poverty seem to offer no real protection from what threatens him, for "on the scales they are lighter than a breath, all of them together." And "though wealth increase, set not your heart upon it." "God has spoken once" says the psalmist, "twice I have heard it, that power belongs to God."
Actually, we've heard it more than twice. The whole Bible is the story of how God has acted in history to save us when nothing else can – the Red Sea parts and a displaced people beats a sophisticated army to the other side, this same people find manna and quail a-plenty in the wilderness, a young boy defeats a giant, another finds himself safe after an evening spent in a lion's den, a virgin gives birth. And later, initial appearances to the contrary, salvation is found in a crucified Messiah, not a human empire. God alone is our rock and our salvation.
Somewhere along the way, though, we in our culture have come to act as if salvation lies in our own hands. We expect to put in place a structure that will keep us safe – lots of insurance, a nest egg if we're able and a few good credit cards if we're not, exercise for the motivated, good neighborhoods to protect us from violence, skillful physicians to treat almost any illness. And then to preserve the illusion that we're able to grasp security with our own hand, we put a buffer zone between us and those who are in need – helping only from a distance lest the bond of our common humanity start to whisper to us hints of our own neediness and vulnerability.
No matter how much we try to shield ourselves from tragedy, most of us ultimately find that our safety and salvation lie far outside our own control. Sometimes it's illness that brings this point home to us, sometimes it's the loss of someone we love. Sometimes the birth of a child makes us realize that we don't have it in our power to protect him or her from the things that will inevitably happen along life's way. Whatever it is that breaks into our insulated world, we come to realize that our only hope for salvation lies beyond ourselves – it lies in God.
In fact, it's been said that "the fundamental question of faith is not 'what do you believe?' but 'whom do you trust?'"[1] So, in this time of uncertainty, which might be like more times than we realize, in whom do we trust? If we say God, then what does it really look like to live a life in which we place our trust in God?
I don't believe it looks like a woman we used to know in one of our former churches. No matter what was going on in someone's life or in the world, she would raise her hand in the prayer service and say "I just think we ought to praise the Lord." Now I want to go on record as being fully in favor of praising God, but her words always seemed to smack of denial – of a desire to skip over anything difficult. She seemed to use praising the Lord as an escape from what was going on in the world. I don't think that's what trusting God looks like.
I don't believe it means not wearing masks or not physical distancing or refusing a vaccine – all in the belief that nothing bad will happen to us. I don't think rejecting the very practices that science tells us can reduce suffering is what trusting God looks like.
I also don't think it looks like what a superficial reading of today's epistle might lead us to believe. The church in Corinth was expecting Christ to return any day, and Paul tells those Christians to live, then, as if they were already not really part of the world – "let those who deal with the world be as though they had no dealings with it." This could be read as implying that devotion to God turns our focus away from the world. But I don't think turning away from the world is what it really looks like to trust in God either.
Jesus showed us what a life lived in the confidence of God's saving power looks like. Such a life doesn't deny or avoid the difficulties that surround us. Jesus always knew the forces at work in his world, he noticed those in pain, and he wept with those who mourned. He also attended weddings, took time for children, and ate supper with his friends. The Incarnation shows us that a life lived in the knowledge of God's saving power doesn't turn our focus away from the world or absolve us from action; instead, it directs our focus back to the world and calls us to pay attention to those around us. We can't hide behind the false security of an insulated life. The knowledge that God alone is our salvation calls us to feed those who are hungry, to listen to those who are worried or alone, to help those who are hurting, and to celebrate with those who rejoice. It calls us to be God's hands, feet, and heart in the world. That's what it looks like to live a life trusting in God.
A friend once described an experience from her own life. It was a night in 2000, when North Little Rock was hit by an ice storm. Many homes went days without electricity. Whether you're rich or poor, unless you have generators, no electricity means no electricity, and cold is cold. So here it was in the middle of the night, and everyone was at this grocery store that had electricity and heat. People were hanging out in the aisles, all colors and all ages and all socioeconomic situations. No one was in a hurry, because they were all finally in a warm place. Conversations were going on. All these people from different situations and circumstances were unified by the harsh conditions in which they found themselves. In the midst of an ice storm, instead of separation and isolation, there was this image that speaks of a gracious warmth and abundance. I might even call it a snapshot of the kingdom.
On days when we're worried by the uncertainties that surround us, when anxiety creeps higher, may we put our trust squarely in God's goodness and steadfast love. And then may our trust in God turn us back toward one another and the world around us.
---
[1] Timothy A. Beach-Verhey. In Feasting on the Word Year B, Volume 1. Eds. David L. Bartlett and Barbara Brown Taylor. Lousville: Westminster John Knox, 2008.
Trusting God on the Razor's Edge Between Fear and Hope